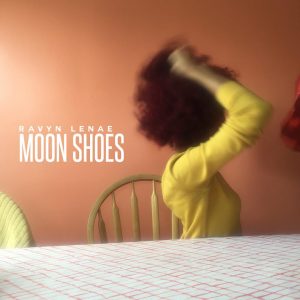 Allow us to introduce you to Ravyn Lenae, a classically trained 17 year old artist who has just premiered her new video for "Sleep Talking". The Chicago based artist released her debut project "Moon Shoes" last year, and her unique sound combines elements of R&b, soul, electronic and hip hop.
The emerging singer / songwriter is also part of the group "Zero Fatigue" which was created in her home city. She has a gift for effortlessly blending genres, and counts influences from Outkast to Bob Marley to Ella Fitzgerald. About what fans can expect in the future, Lenae adds:
"I plan to touch as many people with my music as I possibly can, and, I can't wait to learn more about the world and about myself. I know I still have to tap into my full potential, and discover the true Ravyn Lenae."
Stay tuned for more in the coming months from this exciting new talent.