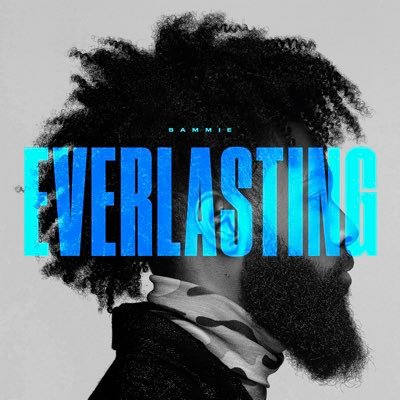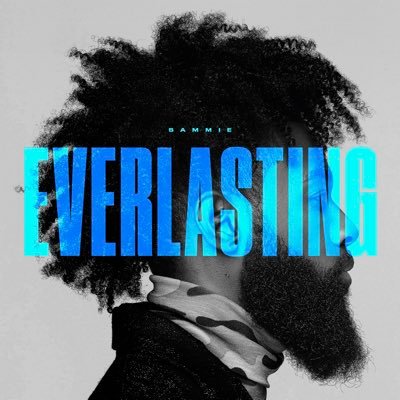 To celebrate his 32nd birthday, veteran R&B singer Sammie has just released his latest album "Everlasting". As an added treat on the day of release, Sammie has also put out the video for the song on the album "H.L.I.T.L." (How Long is Too Long).
The song showcases an added layer of his versatility, which are all showcased on the album. Previous single releases "Times 10" and "Playlist" each carried a different vibe, which all wrap up nicely together on his latest project.
In case you missed it, we recently had Sammie as a special guest on our SoulBack R&B Podcast. He took some time to break down the new album for us, as well as speak candidly about being left off of the Millennium Tour.