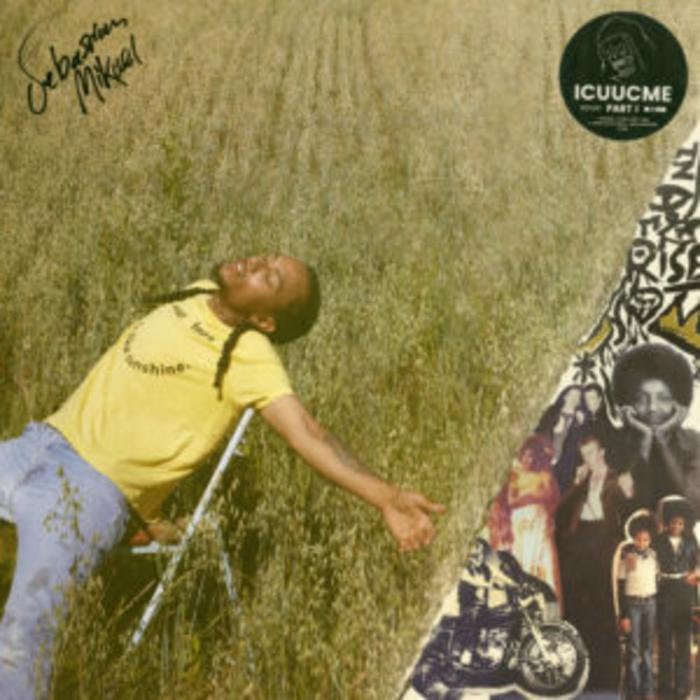 Following the release of his latest EP, singer Sebastian Mikael returns with the visual for his latest single "Vibe". The video depicts lust for love and according to Sebastian Mikael, that's something we all do. Love is pure and unconditional, while lust is an infatuation. Vibe exposes going after the lust, which most soon regret.
The video was directed by Nathan Smith, who's known for his visuals for Joey Badass and D.R.A.M.
This follows the release in his visual for the song "Mission", where Mikael takes fans on a visually stimulating trip in the video which was directed by Weird Life Films.
Both songs were included on his long awaited debut EP, I C U U C ME PART I, which released this past December. The anticipated project is available now at all DSPs and streaming services via Slip-N-Slide Records and Atlantic Records.
Next month, Mikael will release part 2 of his I C U U C ME EP series.