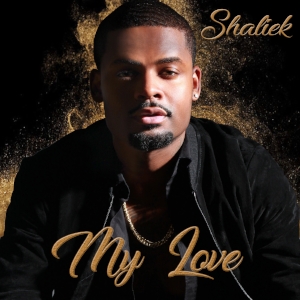 R&B singer Shaliek has just released the visual for current single "My Love". The song stays true to his signature sound; soulful, honest and timeless.
The single follows in the footsteps of previous song release "All This Love" which he put out earlier in the year.
The singer is gearing up for the release of his sophomore album which is also titled "All This Love".
If you're a frequent visitor of this site, you of course have seen Shaliek featured plenty of times in the past. His debut album "Blood Sweat Tears" netted him Soul Train Award nominations and featured the hit singles "The Past" and "Aint Supposed to Cry".