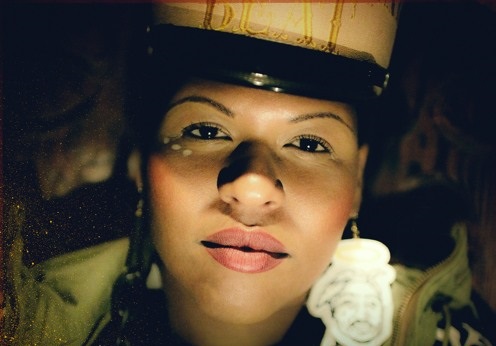 Stacy Barthe (now known as Saint Barthe) is gearing up for the release of her first project since 2016 EP FKA Stacy Barthe, and she's just premiered a video for the single "Sober".
The new video was directed by Raquel Lee-Bolleau and provides a beautiful glimpse into the happy times as Saint Barthe sings about the deeper connection she is finally ready for. Barthe's lyrics talk about wanting more than just a fling and being Tired of numbing myself/I'm dying to feel something else. "Sober" is about the kind of love that makes you want to remember every single moment and that feeling floats smoothly through her voice in every verse.
This triumphant song is the culmination of a long journey for this talented artist, who's written hits for Rihanna, Katy Perry and T.I., to name a few. Barthe has gone through many painful parts of her journey publicly over the last few years, and in her recovery has become an advocate for suicide prevention while bringing a powerful new energy to her creative process.