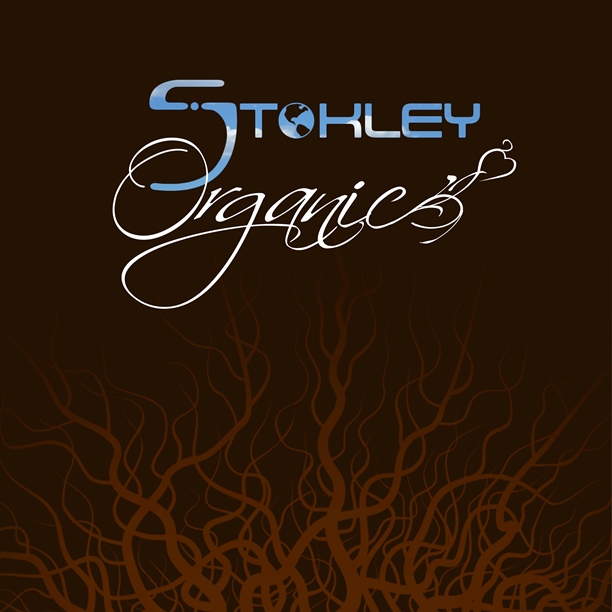 Mint Condition front man and legendary vocalist Stokley Williams has just released the music video for his latest single called "Organic". The song is the second single released from his long awaited solo debut album "Introducing Stokley" which came out in June.
The single follows the success off his first single off the album "Level", which has been sitting in the top 10 on the Adult R&B charts since its release, currently sitting at #10.
In case you missed it, we caught up with the veteran singer earlier in the year for an interview. We got he scoop on what it was like creating his first solo album.
It's one project, and it's all of my sensibilities that I love; old and new, analog and digital, mashed up together. Me seeing a view from the back as a drummer, as well as the front being a singer and everything in between. I had a unique perspective of doing both this whole time. All the things that I love and different genres, I'm kind of a genre bender, because I love all types of different music. I love all of that stuff so nothing is really out of my reach as far as being authentic to that style. It's organic for me.