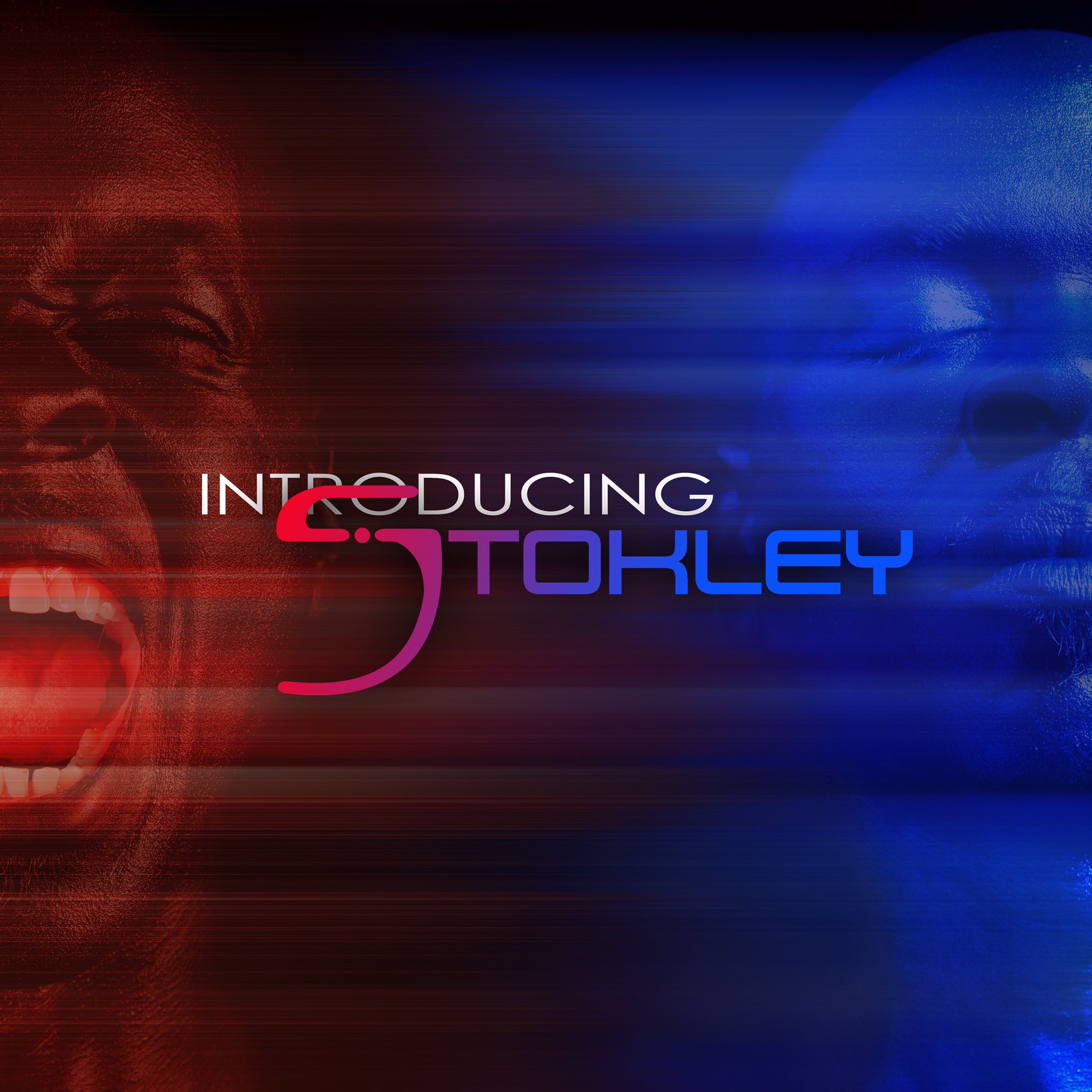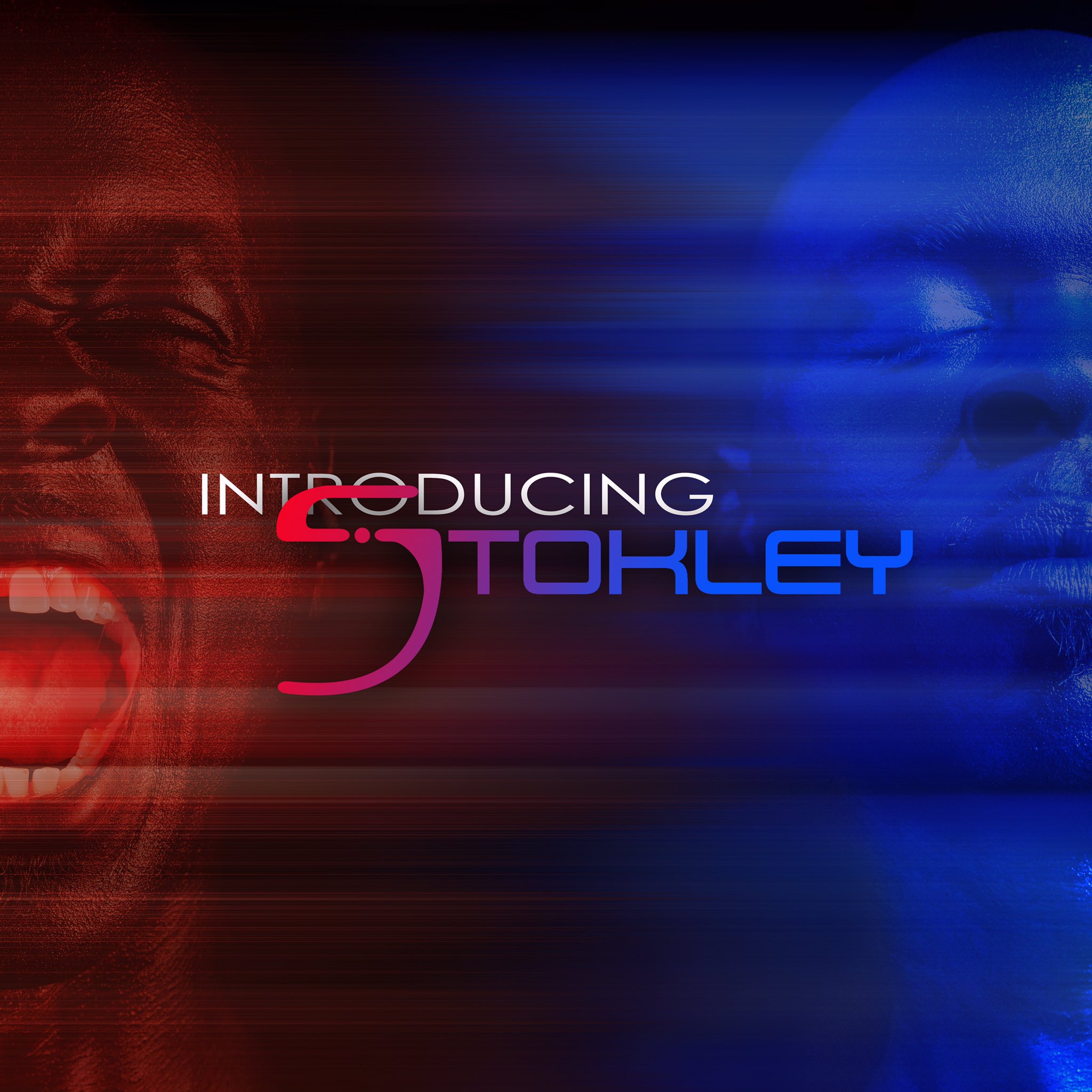 Legendary r&b artist Stokley has just released the video for his latest single "We Me". The song was featured on his debut solo album "Introducing Stokley" which came out in 2017.
The singer released the video as a gift to his fans to help motivate them and keep them focused. With so many distractions from what really matters, Stokley acknowledges the part that music plays in our everyday lives. He's also asking that fans join in and take to social media to talk about what role they will play in changing their communities with the hashtag #webethechange.
Stokley's current single "Organic" has reached #10 on the Billboard & Mediabase Adult R&B charts.
His debut solo single "Level" peaked at #1 on the Billboard Adult R&B Song and #3 on the BDS R&B Radio charts as well as over 1.8 Million streams on Spotify. In addition, he is making several appearances around the country in support of the album as well as with The Revolution paying homage to the legendary Prince.