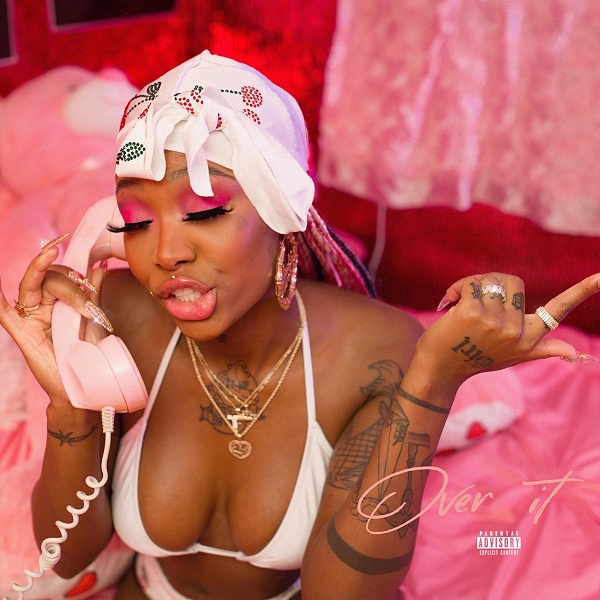 Summer Walker has dropped the music video for her current single "Playing Games". The chorus is probably very familiar to you as Summer borrows parts of Destiny Child's classic record "Say My Name".
The young R&B star most recently released her debut album "Over It" which is projected to hit number one on the Billboard charts
Be on the lookout for Summer Walker's "The First and Last Tour" which begins later this month.