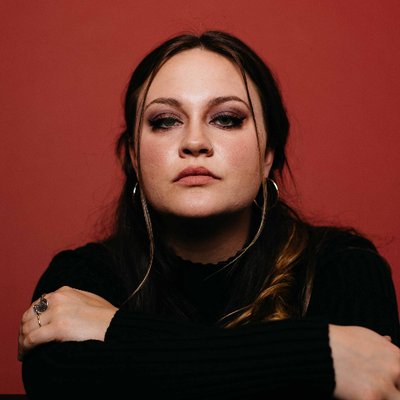 Last month, r&b singer Suzy Jones gave us a great rendition of the late Alex Boyd's song "Commit Me", and now she unleashes the visual for it as well. Performed live at Tone Row Studios in Los Angeles, California, this video will be benefiting MusiCares, an organization dedicated to helping music people in need.
At the time of the release of the song, Suzy commented on recording it:
"This is beautiful song that I thought needed to see the light of day from an artist who was taken from us way too soon."
For those unfamiliar with Suzy Jones, the Georgia native has built up a steady following after the release of her debut EP "Mode" back in 2015. When listening to Suzy's songs, you can find yourself mesmerized by her powerful vocals, tender storytelling and emotional performances with an angelic voice that cuts right through.
Spending the last year in Los Angeles writing new music, Jones is readying her most honest work to date – her self-titled debut full-length, set for release this fall. The album was produced at Tone Row in Los Angeles by Andy Rose, and "Commit Me" is the first single. She adds:
"This album is real. And passionate. It's a time capsule of the 21st year of my life. I think there's a song representing something everyone in this world is currently feeling or has once felt or will one day feel, and my hope is that the album will serve people in a way that they need in one way or another."