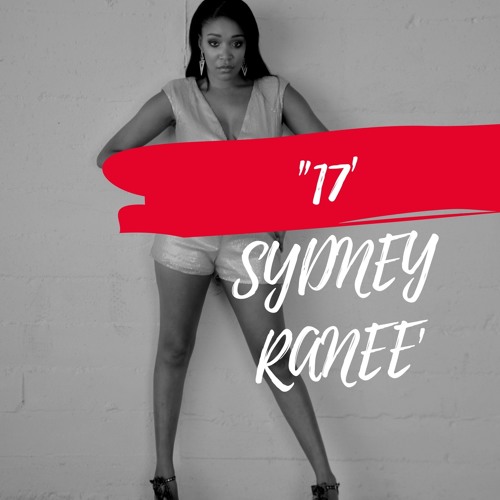 Check out the brand new video for emerging singer Sydney Ranee's latest single "17". The feel good song was written and produced by Sydney herself.
Born and raised in Los Angeles, California, Sydney Ranee' has always had a passion for music. The singer studied at various performing arts schools such as LACHSA and eventually ended up finishing at Cornish College of the Arts with a Bachelors Degree in Music. This powerhouse vocalist with a sassy stage presence has rocked stages around the U.S. and internationally in Italy, Singapore, and Greece to name a few.
Sydney has expanded her talent to song writing and production. Her latest EP titled "You Could" was written and produced by Sydney. The sultry songstress released her first EP entitled "Born to Run" in June 2015. Her voice and work have been praised in a variety of music outlets.
A true showstopper Sydney Ranee' will rock the world with her charm and her dynamic voice.