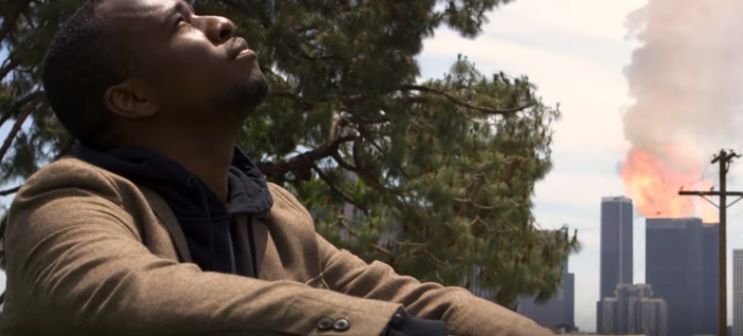 Former The Internet group member Tay Walker has just released the visual for latest single "The World". The song showcases the singer's soulful vocals and catchy melodies which are an ode to R&B legends of the past.
The song and video are meant to capture Tay's perspective on the events in the world today but not in a preachy manner. Hes hopes his fans are able to walk away from the experience with an appreciation for all of the blessings they have in life. Just make sure you watch until the end of the video!
Despite winning the contest on the VH1 show "Signed", Tay is a completely independent artist now and an authentic person and artist with plans to stay true to his roots. Stay tuned for his upcoming project.