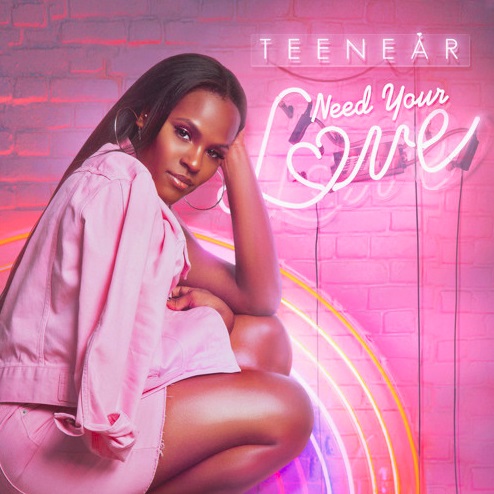 Emerging singer/songwriter Teenear has just released the visual for her latest single "Need Your Love". The video captures the essence of the song, which speaks to fears of falling too deeply for someone. The track showcases the singer's vulnerability and range as an artist.
Teenear adds about the video:
"I loved doing this video because it shows a fun, yet vulnerable side of me portraying a young college student daydreaming about being happily in love with a guy I literally bumped into on campus," says Teenear. "With this video, I stepped out of my comfort zone and incorporated more acting to visually depict that new 'in love' feeling."
Which each passing single, the Miami based singer has managed to maintain a sound of r&b from years past, while also progressing the genre forward.
You can also check out our recent interview with Teenear, which recently premiered on the site.