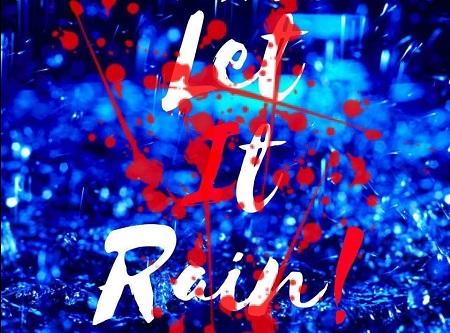 Emerging Rhythm N Gospel artist Terrell "T-Rex" Simon has just released the visual for his latest single "Let it Rain". The song is a combination of love and faith, and is the first single off of his upcoming debut album "Shades", which will release April 21st, 2018.
The 2017 Steeple Award Winner for Best New Artist, T-Rex originally released the single on Valentine's Day.
Terrell "T-Rex" Simon has a rich history in the music industry. The inspirational/gospel artist has achieved a lot throughout his career as a background vocalist, and is beginning to make his mark as a solo singer as well.