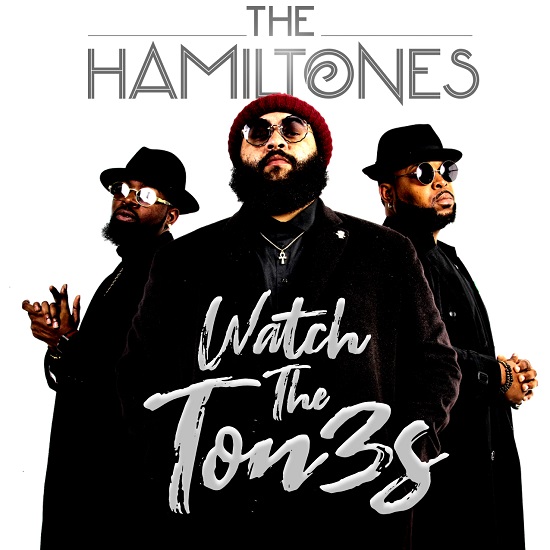 R&B group The Hamiltones have just released the visual for latest single "Best Friend". The song was included on the group's debut EP "Watch the Ton3s" which released back in June.
Vito of the group adds:
"When I think about the song "Best Friend", I think of a gangsta hard brotha crying out to his woman.  When I ain't got nothin you still got me and I love you. This that real G's get lonely vibe."
The music video arrives on the heels of The Hamiltones' feature on Snoop Dogg's new album, I Wanna Thank Me. Following a number of successful Canada dates, The Hamiltones will continue their Watch The Ton3s tour through the top of December.