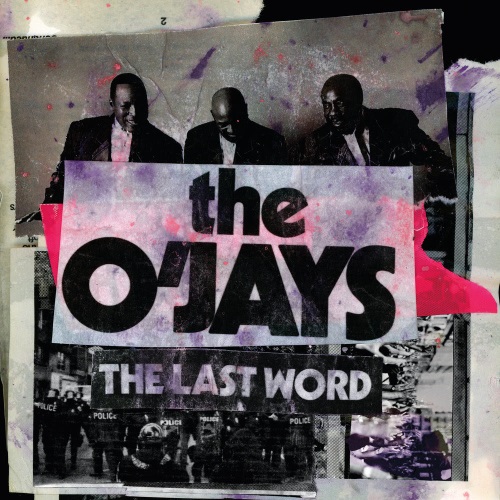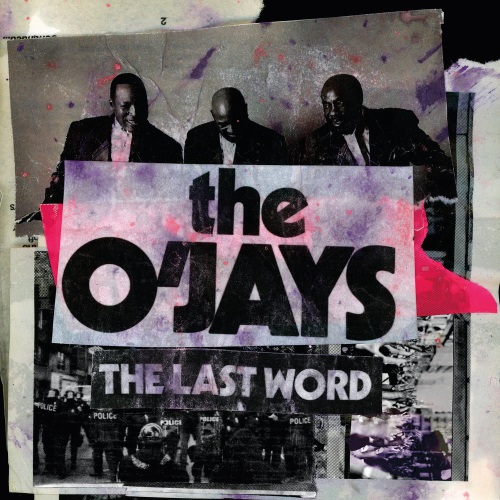 Legendary R&B Group The O'Jays have just released the video for their latest single "Stand Up (Show Love)". The video takes listeners into the studio with the group as they perform the song live. The video and song showcase The O'Jays doing what they do best, performing socially conscious message music that makes you think while you dance. Together the group reflects on what's happening in the world.
The song will be included on the final album from Eddie Levert Sr., Walter Williams Sr. and Eric Nolan Grant aka The O'Jays called "The Last Word". The project is the group's first release in almost 20 years and is set to come out on April 19th, 2019.
The song was produced by soul music legend Betty Wright as well as Steve Greenberg, Mike Mangini, and Sam Hollander.
"This song is a call to action," said Eddie Levert Sr. "With everything that's happening in the world, things can feel very dark but there is a solution and it's a solution The O'Jays have always stood for. We need to put more love out into the world."
"It is an important reminder for everyone," said Walter Williams Sr. "The lyrics are, 'I know it starts with us' which is important. We have the power to make things better. We need to stand up and combat hatred with love."
"The Last Word" is an album that provides a critical look at the precarious state of social and criminal justice in America. As elder statesmen, the group has experienced much throughout their lives, from the civil rights movement to rising economic inequality and erosion of democratic norms. On this new single and upcoming album they are sharing their perspective on the state of the country as well as the world; offering up some words of wisdom for the next generation before exiting the stage.