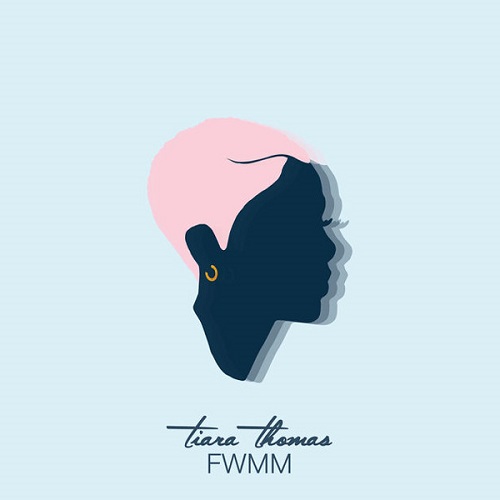 Singer Tiara Thomas closes out the Summer with the release of the visual for her latest single "Ride You Like a Wave". The sensual visual was directed by Christian Breslauer and features Thomas in a series of colorful, yet seductive shots.
The song is taken from her latest EP, FWMM (F**king With My Mind). Picking up midstream of consciousness, the project offers an honest window into the world and thoughts of a romantic soul in 2018. The EP serves as an re-introduction to the singer best known for her successful single "Bad" with Wale.
In addition, Tiara has recently written songs for the likes of H.E.R. as well as toured with the songstress!