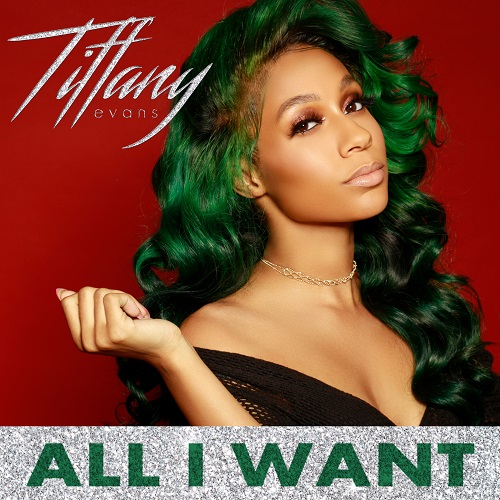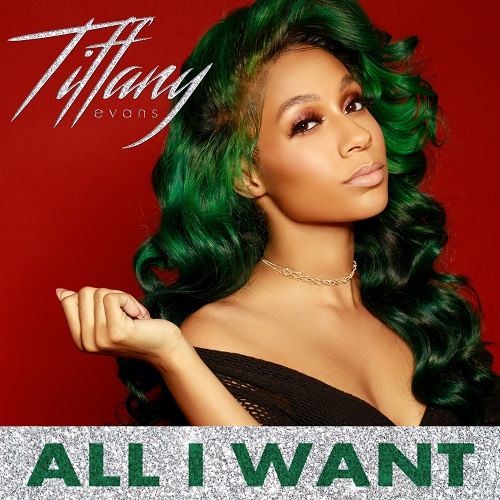 Songstress Tiffany Evans has just released the visual for her recently released original holiday song "All I Want". The song was created to celebrate the season of Christmas, and the video was filmed in Atlanta.
She added about the creation of the song:
"Christmas is one of my favorite holidays. To me, it's a celebration of Jesus' love for the world. I enjoy spending time with those I hold close — my family and friends."
Currently, we're awaiting the next full length album from the singer. Recently, she revealed that the upcoming project will release next year, and will be produced by her mentor T-Pain.