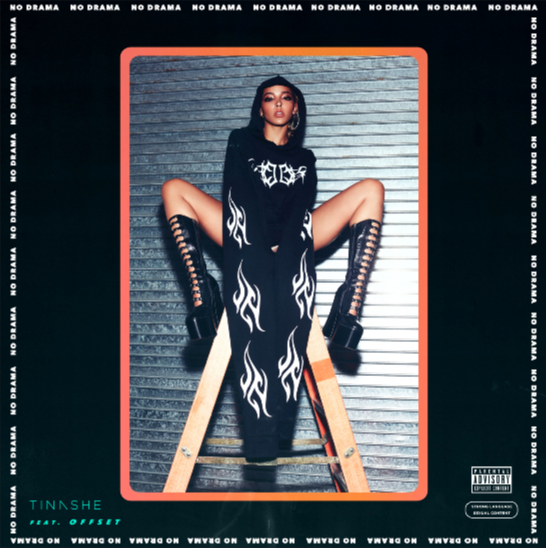 After teasing fans with sneak peeks and billboards plastered all over Sunset Boulevard, CA; singer, songwriter, producer and entertainer, Tinashe, has today released a new single titled "No Drama" featuring Offset.
The lyrically charged track has an equally explosive visual treatment that premiered on MTV's TRL today. The new single and upcoming video showcases, once again, the young 24-year old's multi-hyphenated prowess.
Since the release of her debut album "Aquarius" in 2014, the singer has constantly kept fans in anticipation of a follow up effort. Not bound by anyone's box or idea of who/what Tinashe means, she embraces the gray area and continue to prepare the next chapter of her story.