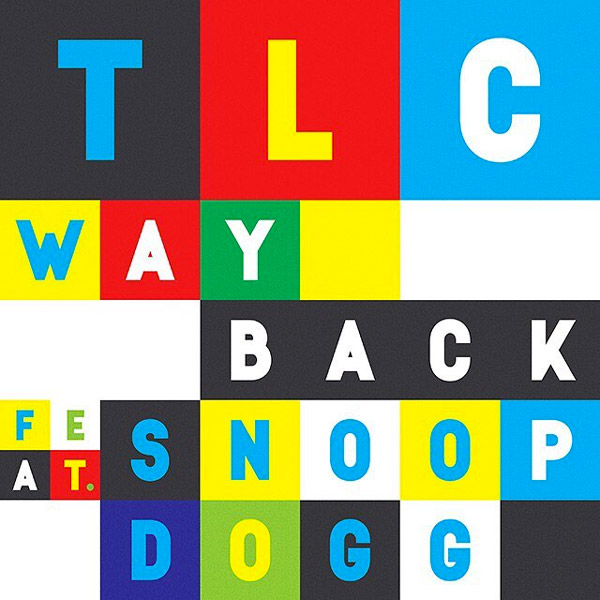 Legendary r&b group TLC are gearing up for the release of their return album, and they've just released the video for the project's first single "Way Back" featuring Snoop Dogg.
In case you missed it, the album was funded by fans via a highly publicized Kickstarter campaign. It is their first album in over 15 years.
Recently, the group invited their fans to help name this final album, and they eventually settled upon making it self titled. "TLC" is set to release on June 30th.
Soon, the group will be heading out on the road as part of the "I Love the 90's: The Party Continues" tour.