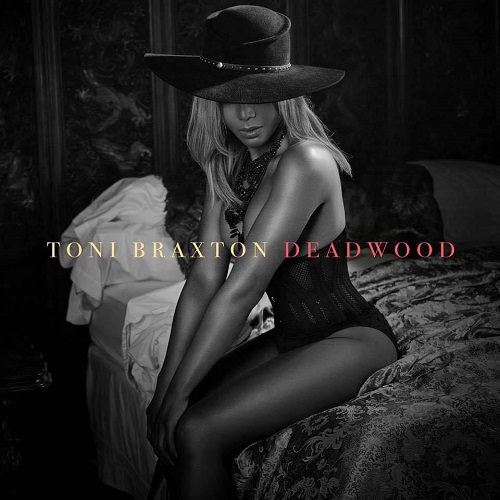 Legendary r&b singer Toni Braxton has just released the visual for her return single "Deadwood".
The song is set to be the first offering from her upcoming album "Sex & Cigarettes" which will release in early 2018 via Def Jam Records.
This is her first new official single since she put out "I Heart You" back in 2012 which didn't end up on an album. Her last solo album was "Pulse" release back in 2010 via Atlantic Records. So by the time the new album releases, it will have been nearly eight years since her last album.
Of course, she also released the impactful duets album "Love, Marriage, & Divorce" with Babyface back in 2014.