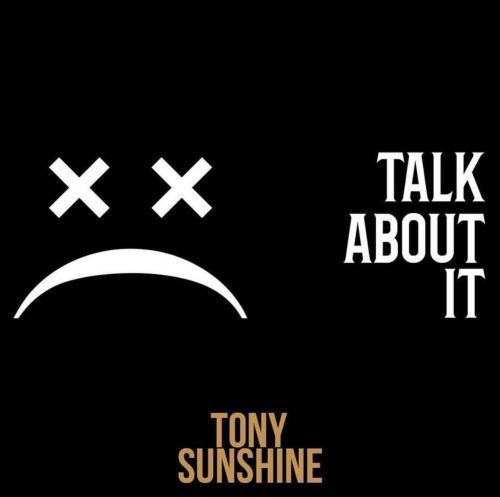 Veteran r&b singer Tony Sunshine returns with the video for his new single "Talk About It". The video articulates the conflict he goes through between spending time in the club or being home with his woman.
The new song is the latest release from the former Terror Squad member, following the singles "Close" and "Danger" featuring Big Pun's son Chris Rivers in 2016.
Back in 2015, he also released the mixtape "No Filter" which found him going between rapping and singing.
In case you missed it, Tony Sunshine recently performed at our Sol Village showcase late last year. During the evening, we caught up with him for an interview, and he gave us an update on his long awaited debut album.
Tony Sunshine: I think at one point I had the most anticipated album of the year for like 10 years straight. *Laughs* If I tell you that I'm on my r&b 2Pac shit, and I don't mean being a gangster or none of that, but with the songs. I have over 150 or 200 records recorded. We have so many EP's and LP's. It's just picking the best records to put the best possible album together. To be anticipated that long and come out with a bogus album, it wouldn't be ideal. We waited this long, we're just going to wait a little longer and make sure we make the best possible record for the fans.
Fans will have to stay tuned and see if 2017 is finally the year for the debut album from Tony Sunshine.