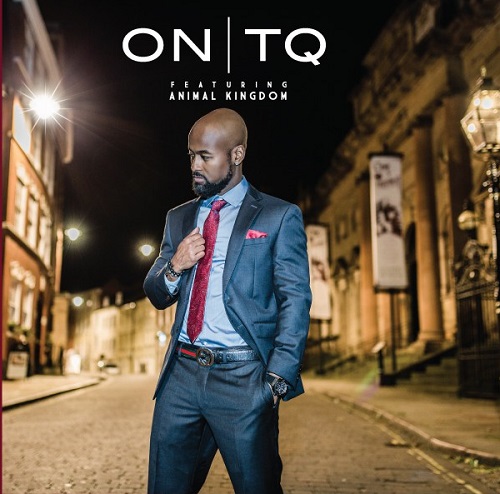 Veteran singer TQ returns with the brand new single and video for his song "On". The song is included on his long awaited upcoming album "Coming Home" that is set to release in April.
The new song features live instrumentation from Animal Kingdom, a brand new group that he will introduce on their project later this year.
The upcoming album will be his first since he released "Legendary" in 2013, and "Kind of Blue" prior to that in 2010.
The Compton bred singer has continued to sing his brand of California Soul music for nearly two decades now. His songwriting talent has allowed him to collaborate with the likes of R. Kelly, Dru Hill and N Sync over the years. He also was previously signed to Cash Money Records where he collaborated with Lil' Wayne, Juvenile and Baby.