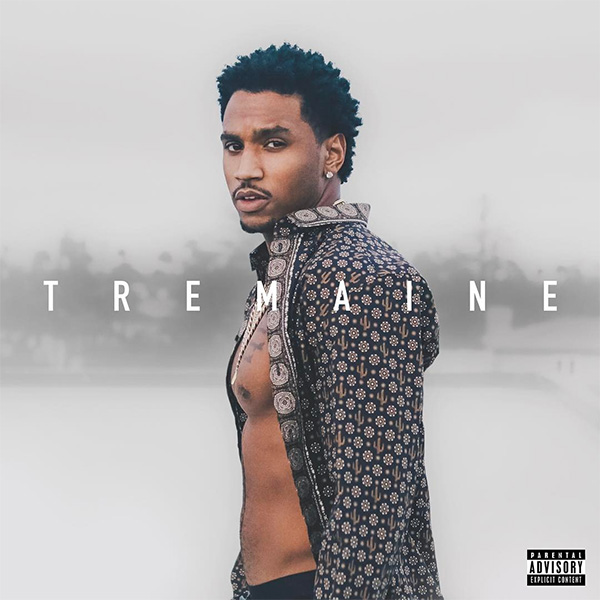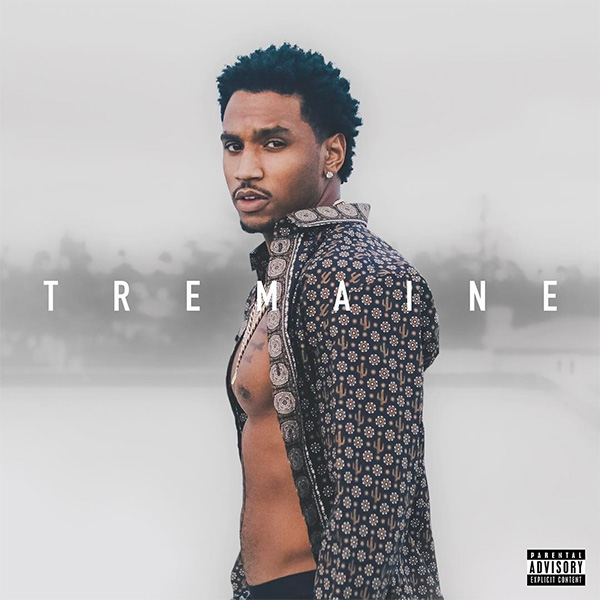 Trey Songz has released the lead single off his upcoming album "Tremaine". The bouncy single is his first offering since "Anticipation III" which was put out just a month ago. The new album "Tremaine" has been reported as Trey returning to his roots from his debut album. The CD is set to come out March 24th on Atlantic Records.
Along with the album, Trey is getting ready to find his girlfriend on the upcoming digital TV show "Tremaine the Playboy". The show will be broadcasted on VH1's digital platforms.
Be on the lookout for Trey Songz as it's looking like it'll be a big year for him.