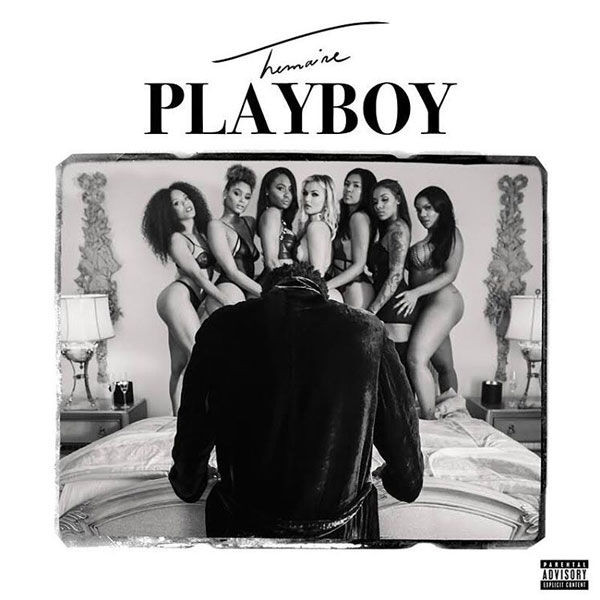 Trey Songz is gearing up for the release of his upcoming album "Tremaine" which is set to come out March 24th. Just the other week, he released the "Nobody Else But You" which is set to be the lead single off the project. Today he's decided to release the Rico Love produced record "Playboy" which brings Trey back into his R&B elements.
It had also been reported that Trey was working on a Digital TV series, but it turns out that was only partially true. His show is actually an outlet for people to watch the extended version of his music videos.
Along with Rico Love, we can expect production from Troy Taylor on the upcoming Trey Songz album.