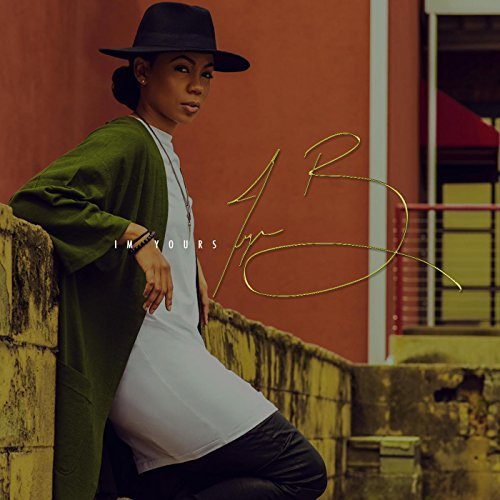 Tyra B. made a name for herself over the years for singles like "Country Boy", "Still in Love", and "Givin Me a Rush". It was unfortunate that the albums those songs were supposed to be contained on eventually got shelved, but the singer continues to push on as in independent artist now.
She's just released a video for her heartfelt new single called "I'm Yours". The touching song was originally released on Valentine's Day, and now we have the visual to accompany it.
There is no news on if this single will lead to a full album or other project at this time. The latest update we had was that her debut EP "Tysexual" was scheduled to be released last year, so it's possible we could see it during 2017. She released her mixtape "The Morning After" in 2015.
The singer is also poised to make a statement in the music industry, with her bio containing the following statement:
"I want to overcome the stigma of homosexuality within the music industry, especially for black women and help open the door for others just like me."