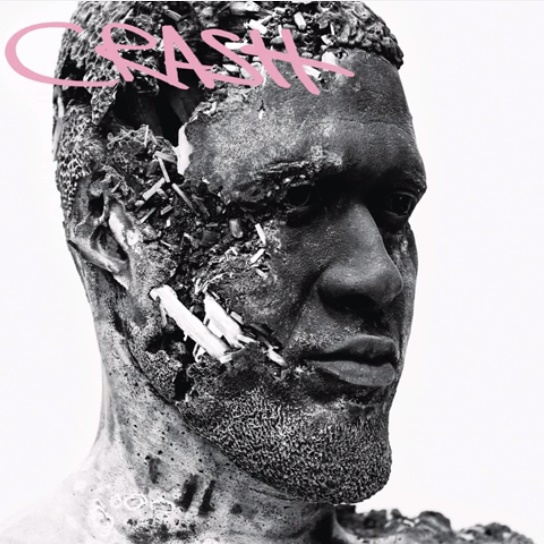 After releasing his two singles "No Limit" and "Crash" just last week, Usher has released the music video for the latter single. The video showcases Usher's smooth moves as he dances his way through the entire video.
"No Limit" and "Crash" will be the first radio singles from Usher since "I Don't Mind" which was released in 2014. Both songs are set to appear on Usher's upcoming album "Flawed" which will come out later this year.
More recently, Usher's duet with Yuna "Crush" made its way to the top 10 on the Urban AC charts.