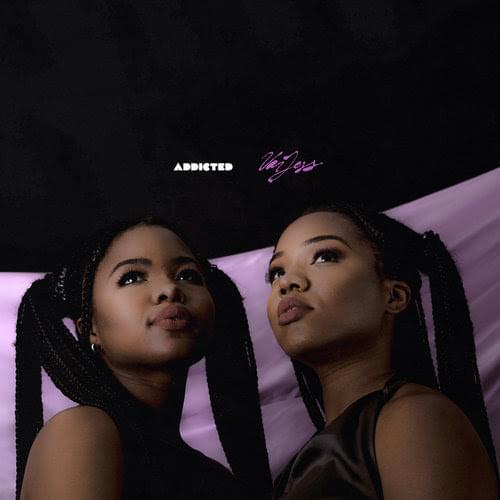 Check out the new video from emerging r&b duo VanJess for their latest single "Addicted". The group continues to keep our attention, with yet another great r&b jam. The video was directed by Johnny Leflare.
The new music follows in the foot steps of previous standout singles "Touch the Floor", "Favor" and "Through Enough" featuring Goldlink.
We currently await the upcoming project from the duo, which is called "Silk Canvas".
VanJess is comprised of Nigerian-American sisters Ivana and Jessica Nwokike. The duo made a name for themselves through YouTube covers, with their most popular video garnering over 5 million viewers. Influenced by modern day sounds, VanJess is determined to craft music that complements their old-school vibe and remains true to themselves.