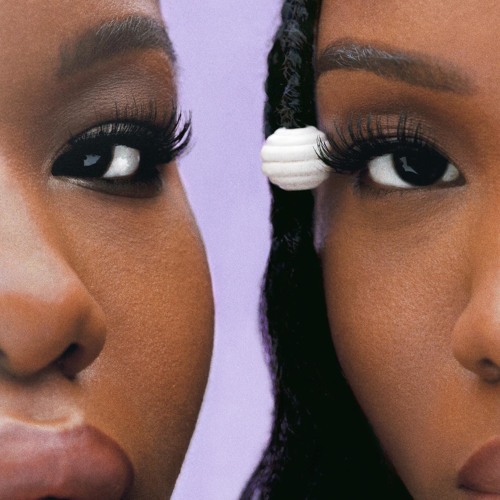 Emerging r&b group VanJess have just released the music video for their latest single "Another Lover."
The visual unfolds in stunning and cinematic fashion. With its high-art dance elegance, the visual thrives on entrancing minimalism before building towards a powerful and passionate climax. The edits ebb and flow with song's movements, bringing this crossover R&B anthem to life.
"Another Lover" can be found on the group's universally acclaimed full-length debut, Silk Canvas, which released in July. They just finished their North American tour with Masego as Silk Canvas continues to captivate listeners.
The debut album is an ode to the nineties and turn-of-the-century hip-hop and R&B that soundtracked their formative years.