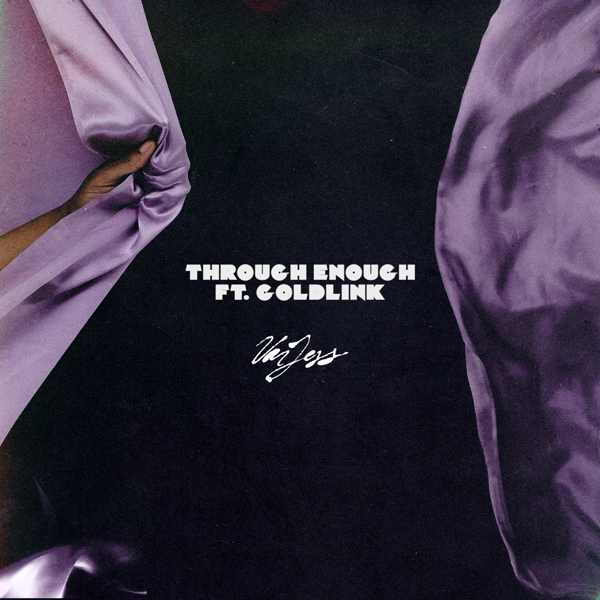 Over the past half year, VanJess has really caught our attention as one of the most fresh and exciting artists to emerge in the r&b genre in some time.
They keep things exciting with the release of the video for latest single "Through Enough" featuring Goldlink.
We currently await an upcoming project from the duo, following a string of very successful singles.
VanJess is comprised of Nigerian-American sisters Ivana and Jessica Nwokike. The duo made a name for themselves through YouTube covers, with their most popular video garnering over 5 million viewers. Influenced by modern day sounds, VanJess is determined to craft music that complements their old-school vibe and remains true to themselves.