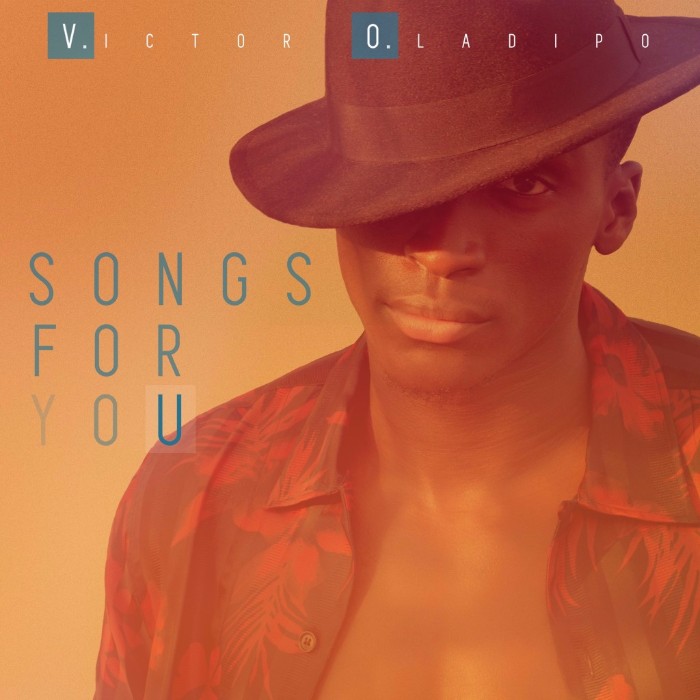 Amidst a breakout season in the NBA for the Indiana Pacers this year, Victor Oladipo has just released the video for his latest single "One Day".
The visual comes as a special gift for his fans and NBA All-Star voters. A guitar-drenched R&B slow jam, "One Day" is a pledge of devotion to his beloved, sweetly recounting a story of unrequited love eventually returned. The video finds Vic flexing in a stylish jacket, intercut with clips of Vic's happy relationship.
"One Day" is a highlight from Songs For You, Victor's debut EP, which features appearances from 2 Chainz and Eric Bellinger and finds the NBA star showcasing his hidden talent. Featuring diverse tracks like the Soul throwback and Donny Hathaway homage "Song For You," the catchy '90s-style funk of "Still Want You," and the inspirational anthem "Rope a Dope," Songs For You is an uncommonly charming and refined album for those who wish that modern R&B singers would focus more on melody than rhythm.