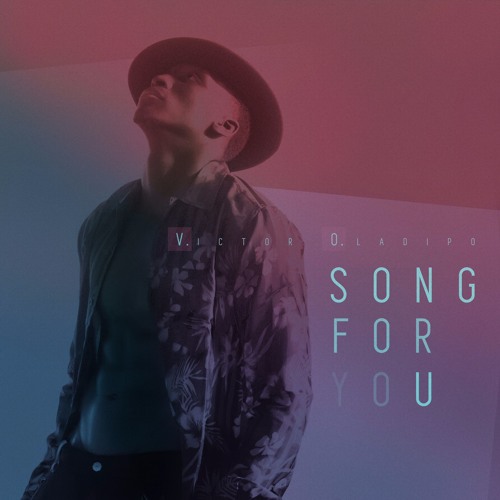 NBA star Victor Oladipo has just released the video for his surprise single "Song For You". Wearing a low fedora hat, he sits behind a piano and croons to the object of his affection.
The song is his interpretation of Donny Hathaway's timeless hit, and released last month to showcase his powerful singing voice to fans.
Not only is Victor one of the best young players in the NBA, but he was also blessed with a truly soulful voice. He was equally influenced by modern r&b alongside 70's soul music, and his upcoming music will reflect that whole spectrum.
On the new EP, Oladipo flexes a strong work ethic and an athletic vocal ability that mirrors his aggressive playing style. Stay tuned as more details emerge about the upcoming project.