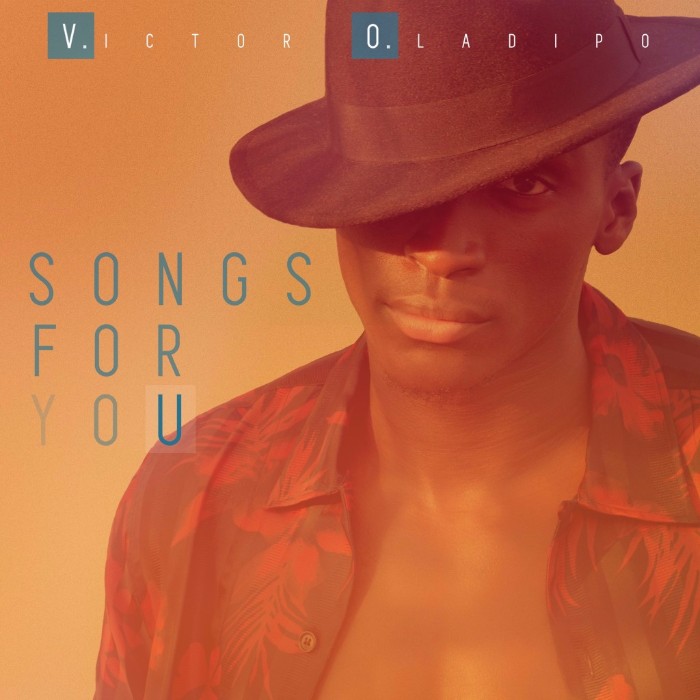 NBA player Victor Oladipo has been taking his career to new heights in the league this season, but that hasn't prevented him from continuing to promote his emerging music career.
The singer shows off his range in the video for latest single "Unfollow" featuring Eric Bellinger. Holding his own in the duet, Victor showcases his golden pipes in a tale of modern love gone wrong. In the video, Victor romances a lady until their relationship turns sour, and when she keeps calling him after they've broken up, Victor is forced to draw a line in the sand: he unfollows her on all social media platforms.
"Unfollow" is a highlight form Songs For You, Victor's debut EP, which also features an appearance from 2 Chainz. Featuring diverse tracks like the Soul throwback and Donny Hathaway homage "Song For You," the catchy '90s-style funk of "Still Want You," and the inspirational anthem "Rope a Dope," Songs For You is an uncommonly charming and refined album for those who wish that modern R&B singers would focus more on melody than rhythm.