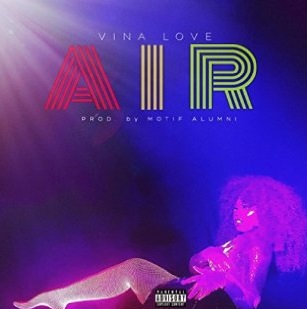 As the r&b genre continues to evolve rapidly every year, r&b traditionalists continue to yearn for a sound that is reminiscent of the 90's and earlier. Lucky for us, there are young artists like Vina Love who continue to uphold the finer qualities of traditional r&b while still progressing the genre in their own way.
You can hear a perfect representation of that on Vina Love's current single called "Air". You can also check out the video here.
It should come as no surprise that the singer comes from a legendary legacy; her father is none other than DJ Kid Capri who has had a major part in the hip hop and r&b landscape over the years.
Just last year, Vina Love was collaborating with rapper Mill Will and the pair released the mixtape "Music vs Love".
Stay tuned for more from this exciting young talent.