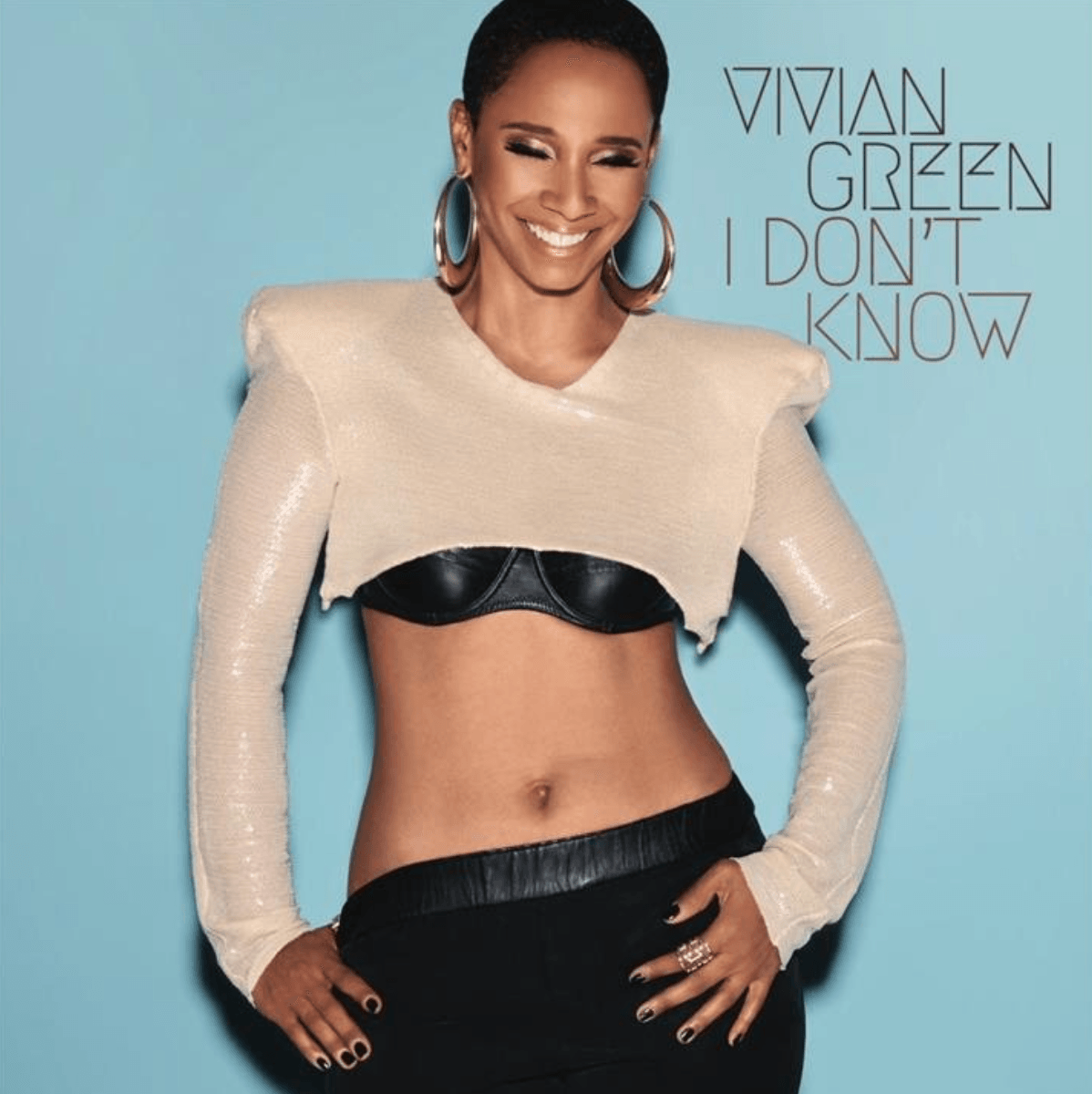 Songstress Vivian Green has just released the Derek Blanks produced video for her latest single "I Don't Know". The song is the first single from her upcoming sixth album "VGVI" which is set to release on October 6th, 2017 via Kwame's Make Noise label along with Caroline Records.
Of the upcoming album, Vivian had to add:
"I hope people can feel the emotion. When they hear it, I want them to be able to live with it. It's a little different for me. You can work out to it, cook to it, clean to it, and do all of those things we do. I want this to be one of those records that becomes a part of your life."
Vivian is currently working on a holiday album alongside musical icon Patti Labelle which will be released this Winter 2017. The album will include appearances from award winning R&B singer Ruben Studdard and production from Jamar Jones.
The singer is also preparing to star in the stage play of the film adaptation "Two Can Play That Game" alongside Vivia Fox, Columbus Short, Gary Dourdan and Porsha Williams. The stage play will kick off October 13th in Memphis, TN before moving throughout the U.S. and wrapping up December 3rd in Chicago.