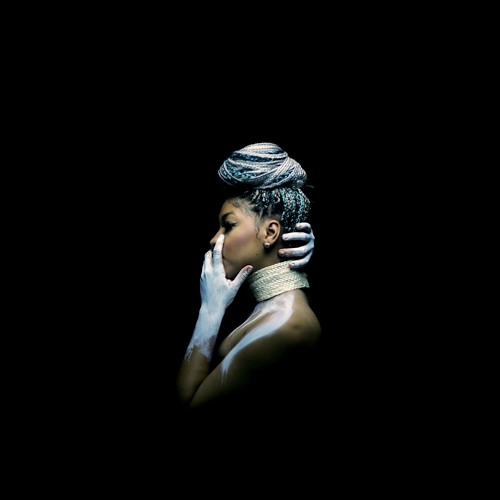 Allow us to introduce you to emerging r&b singer Keisha Williams, who performs under the stage name Will. The singer is based out of Toronto, Canada, and she's just released her debut single and video for the song "Palisades".
At the tender age of just five, WILL moved to Canada from the Caribbean island of Trinidad and Tobago, home to one of the biggest and most vibrant annual carnival celebrations in the world. It's no surprise that with such a cultural background, WILL has music embedded into her soul.
She says writing about true life experiences in her music is her way to achieve release and get closure from old chapters in her life; the song "Palisades" took inspiration from a new chapter of motherhood.
The singer went on to reach the Top 4 on CBC's Searchlight competition (in Canada) with this song, along with performing live on national television. The video was self produced and directed by Khandace Gordon.