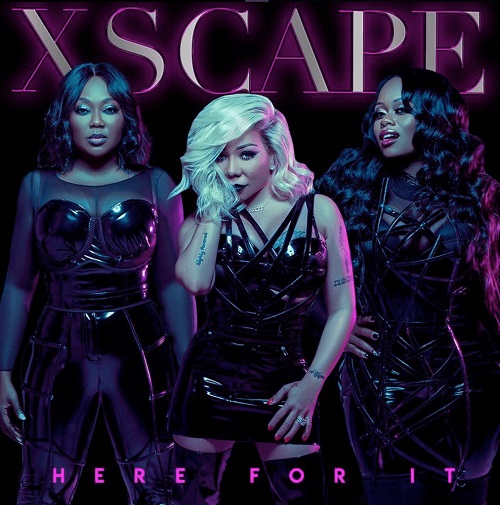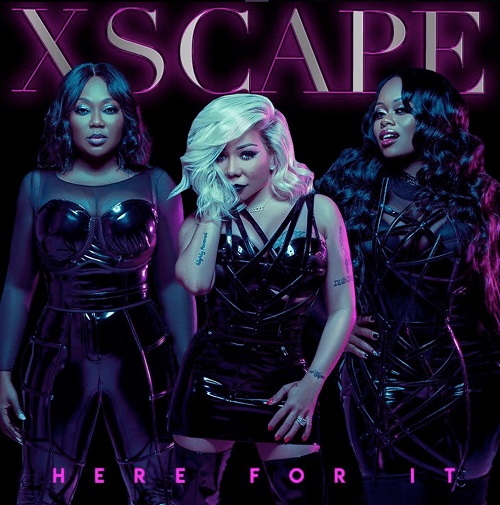 Legendary group Xscape (now known as Xscap3) keep their reunion going with the release of new video for single "Memory Lane". The song was originally included on the group's return EP "Here For It" which released earlier this year.
Included in that project are six all new songs from the group which currently consists of three founding members Tameka "Tiny" Harris, LaTocha Scott, and Tamika Scott. Kandi Burruss is famously absent from the new music.
Only time will tell if Kandi rejoins the group to begin recording again, but the new music and touring have made this comeback a success so far.