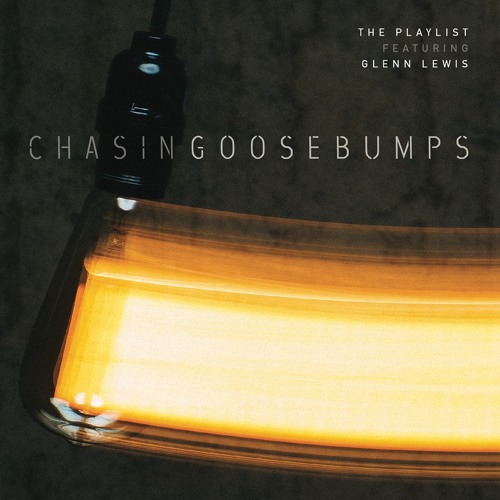 If you're not familiar with The PlayList featuring Glenn Lewis yet, you might just have missed out on one of the best r&b projects released this year.
Earlier this year, DJ Jazzy Jeff assembled a compilation of the best producers, songwriters and singers he know; and the end result was the PlayList Retreat. Collectively, the group released the album "Chasing Goosebumps" and it featured Glenn Lewis singing all of the songs.
Steadily over the past month, they've been releasing videos to accompany some of the songs. Here, you can check out visuals for "1995", "Defeated" and "Stone Cold".
Also in case you missed it, we had a very impactful interview with DJ Jazzy Jeff around the time of the album's release. He discussed the importance of releasing a project this way.
We also caught up with Glenn Lewis once again to get his feedback on creating this album.