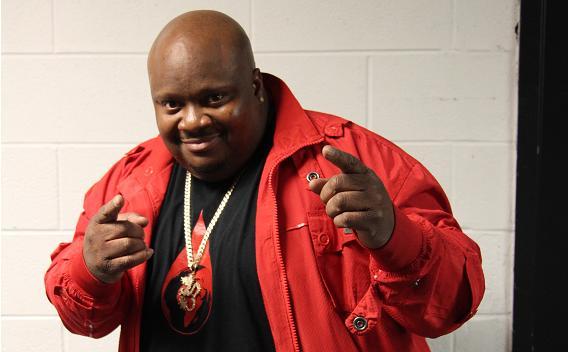 Although each of the members of Dru Hill has either released or attempted to release a solo project at some point over the span of the group, it seems like it finally may be coming to fruition for all. Original members Sisqo, Jazz and Nokio, as well as the latest addition Tao, will each branch off and release a solo project. Jazz revealed this information exclusively to YouKnowIGotSoul.com, saying: "We all just started venturing into our own solo projects as well just to kinda reinforce our own individual avenues within the business."
However, Dru Hill fans can rest assured, each of the members won't remain solo for long.
"At the same time, always use that Dru Hill counterpart and keep plugging that because that's our brand. We want to see the day where we have the Dru Hill set intermingled with the Jazz set, the Sisqo set, the Nokio set", Jazz went on to reveal. "Something different, something that speaks longevity is what we're looking at right now. It's going to happen."
Currently, there is no set release date for any of the solo projects or a new Dru Hill album.