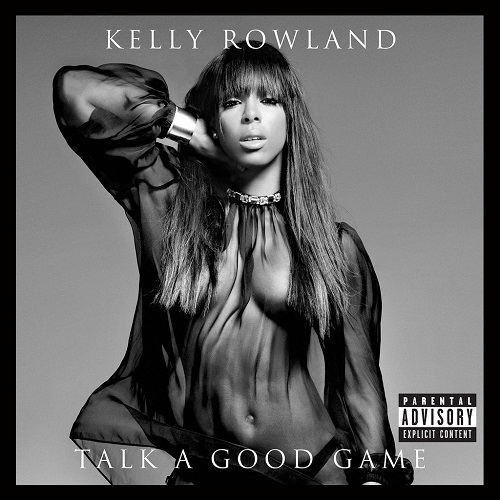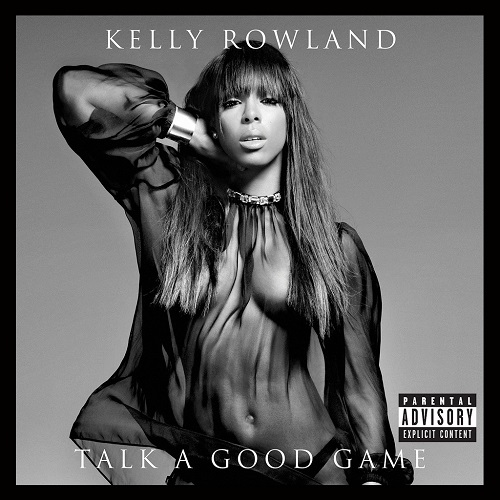 After releasing her most commercially successful solo album to date last year with "Here I Am", Kelly Rowland is already back in the studio less than a year later preparing the follow up. Kelly experienced global success as part of Destiny's Child, but she managed to have her star shine even brighter last year with her first #1 solo album and #1 single "Motivation". Eric Bellinger, a writer/producer who's currently working with her on the upcoming project, shed some light on the details exclusively to YouKnowIGotSoul.
"Kelly's album is going to hit home for a lot of people for both women and men. I look at it as like how Steve Harvey just did the "Think Like a Man" movie", said Eric Bellinger. "Her album is going to be like "Think Like a Woman" because "Think Like a Man" really told everyone what men think about with everyday life. With hers, she's kind of letting us know in the female mind, so I think that was a good approach."
Though we will probably never see another Destiny's Child album, it's clear that Kelly has not been overshadowed by Beyonce's success and has built a great career of her own. Stay tuned to YouKnowIGotSoul in the coming months as Kelly's upcoming album continues to take shape.
There is currently no release date for Kelly's so far untitled album.