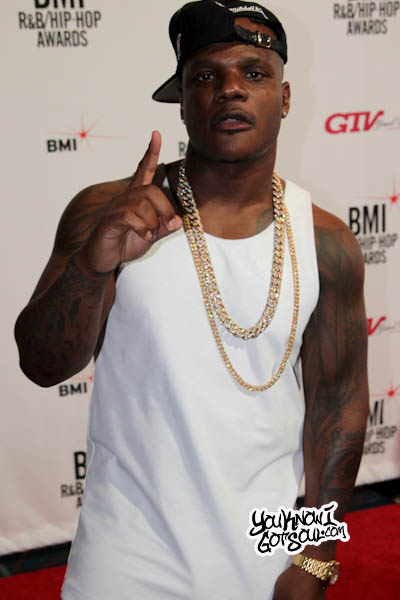 After being in the studio with Brandy for more than two months now, Sean Garrett says they're close to completing the album. YouKnowIGotSoul had a chance to talk to Sean Garrett about the much anticipated album by Brandy.
"Between me and her, I've done ten songs. Right now, we're sort of creeping up on the end at this point. She has a single that's about to drop anytime. It's really a beautiful album. It's very energetic, very exciting. I can't wait for the people to hear it."
In addition to that, Sean Garrett also gave some insight about the first single that is about to drop.
"At this time, I can't say the name of the song, but I think the people are going to really love the first single. It's a great opener to a fantastic album. I really feel very strong about it. I'm very excited. I feel like we've hit the nail on the head. She has some dynamic albums and her vocal performance has been amazing. Unfortunately, I can't share the title of that first single, but you guys are going to love it."
Lastly, when asked if Sean Garrett normally spent all his energy only on one artist's project for a time period like he has with Brandy, he let us know that Brandy is a special case because he's a big fan of her music.
"Brandy is a special case. When I focus on anything, I'm definitely really focused. With that said I'm a huge Brandy fan, so it's a lot of different things involved in this because I have an extreme strong love and passion for her as an artist. We grew up on Brandy. I felt she has just one of the most amazing voices in music, ever. To be working with her is a humungous blessing and great opportunity. I'm both a fan and a producer, and we have a great bond. It's just a whole lot of different great things going on in the studio. I'm just so magnificently happy about this opportunity."