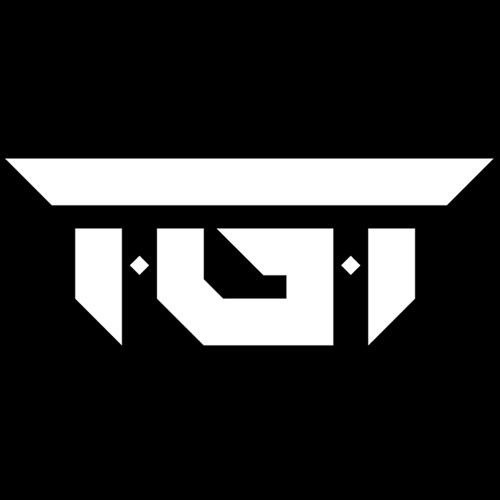 Back in 2007, one of the biggest stories of the year was the news that Tyrese, Ginuwine and Tank had got together and formed a super group called TGT. Not only were r&b fans excited, but they had huge expectations of what was to come from three of the biggest names in r&b combined. However, after making their debut on a remix of Tank's "Please Don't Go", nothing was officially released further and it was announced contract disputes prevented the group from making it happen. Now, according to Tyrese, the group is back to pick up where they left off:
"BREAKING:… It's not a rumor:. _TgT_ is in the studio this WHOLE WEEK to start our new album as a group! @Tyrese @Ginuwine & @TheRealTank", Tyrese Tweeted.
Tyrese is coming off of his very successful independent "Open Invitation" album, Tank just released his "This is How I Feel Album", and Ginuwine released "Elgin" last year. Each has managed to sustain success in music for over a decade now. So what can we expect from these three r&b greats combining as one? Tyrese went on to further provide details:
"_TgT_ will pick up where #Jodeci left off … We got it from here … #ShirtsOffTour coming soon… @Ginuwine @Tyrese @TheRealTank #Pow!!"
If the group is able to come anywhere close to achieving what Jodeci did, it will be a great thing for r&b as a genre. Regardless, this will definitely be something to look out for in the coming weeks with anticipation.