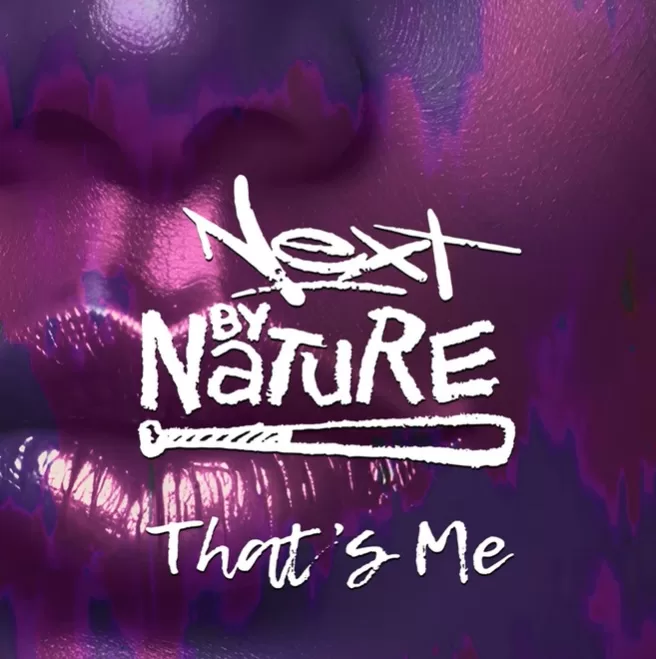 Legendary groups Next and Naughty by Nature have plenty of history together. After all it was Kay Gee of Naughty by Nature who originally discovered Next and signed the group to his Divine Mill label back in the late 90's.
They've also collaborated various times over the years.
Now they've got something even more exciting in store, coming together as Next by Nature. Their first single is "That's Me". The song features the sensual lyrics we've become accustomed to from Next over a hypnotic production like you could expect from Naughty by Nature.
The song was written by RL of Next and produced by Kay Gee of Naughty by Nature.
Next by Nature are currently working on a full length album and this is just the first taste. Stay tuned!
Also in case you missed it, you can check out our interview with both RL and Kay Gee where they discuss their history together.