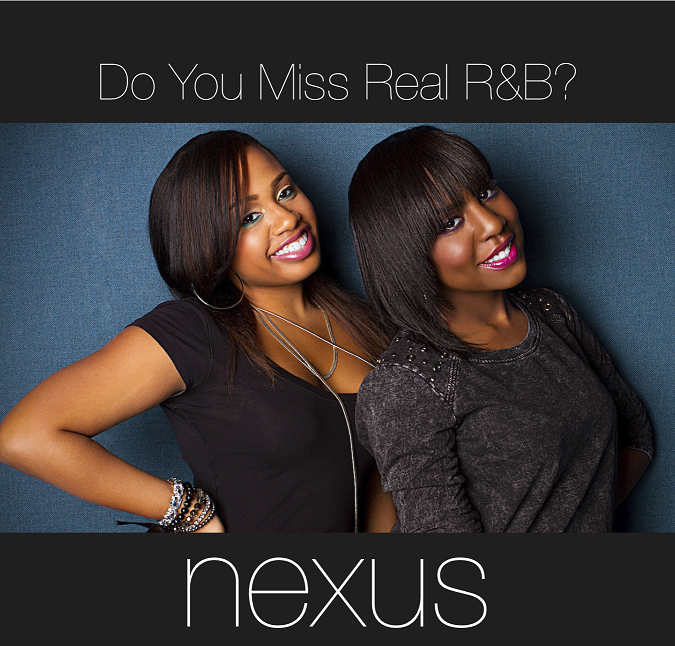 Emerging Brooklyn based R&B duo Nexus have just released their EP "Do You Miss Real R&B".
They've also released a visual from the project for the single "Just for Tonight".
The group is made up of Kaylah and Shantel who cite influences as Jill Scott, TLC, Selena, Aaliyah and Brnady.
Nexus aims to pick up where the 90's left off; artists with a vision and ability to harmonize and put swag into the music.