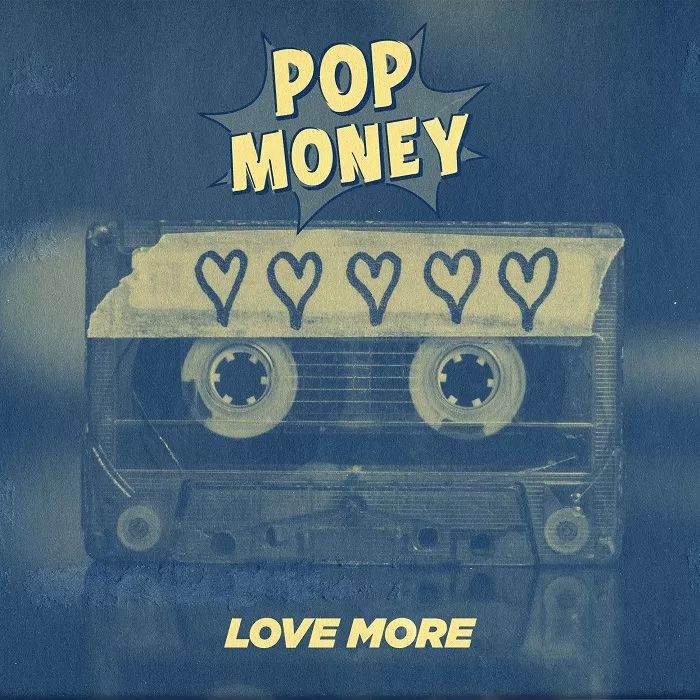 Nick Cannon has just unveiled his new R&B boy band Pop Money with their debut single "Love More" via NCredible/Republic Records.
The group is made up of five entertainers, Connor Finnerty, AJ Boogie, YM Collier, Cameron J. Wright, and Rahja Fuller, who have all come together with one vision. On "Love More", legendary producer Troy Taylor provides a throwback production for the group to showcase their vocal prowess over.
Pop Money will soon be joining the lineup for Nick Cannon's Next Superstar Tour.
The group are currently crafting their signature sound steeped in throwback R&B and enlivened by hip-hop attitude. They will continue to release singles in the near future as a lead up to their debut EP.