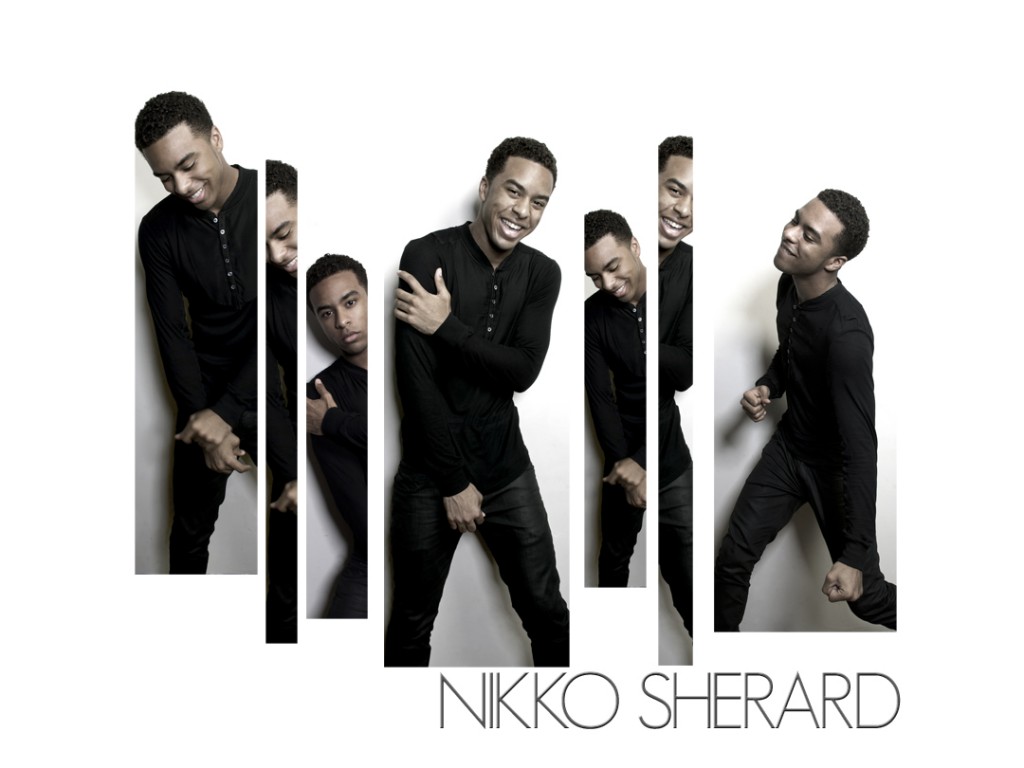 [audio:http://www.ykigs.com/1626.mp3]
Blessed with a soulful voice, gift for songwriting and leading man looks, Nikko Sherard, was born some 24 years ago in Fort Worth, TX where he spent nearly half his childhood with his biological Mother and younger brother. The other half was spent overseas in the tranquil kingdom of Norway growing up with his Dad, step-mother, and twin siblings.
It was his Norwegian upbringing that helped to shape Nikko's sound as a recording artist and songwriter. In conjunction with his mom's fetish for R&B music (Babyface, Luther Vandross, Whitney Houston), Nikko delved into some of his Dad's favorites like Prince, Lenny Kravitz , The Police and Journey. "My music definitely has a rock influence as well as an R&B influence. If I had to label myself, I would really say my music is alternative R&B. I've got that soul vibe from growing up in the church, but at the end of the day, I feel like a rocker."
The eclectic Nikko also happens to be a model. It's something he picked up soon after high school graduation to help fund his music aspirations. With two cousins already in the field of catalog modeling, Nikko was strongly encouraged by his family to give it a try. He went on to appear in a McDonald's commercial for MTV, acquire a booking agency and he moved to New York to continue realizing his dream.
Formerly a member of the vocal group Blue Mink (winner of the Jive Records artist showcase), Nikko Sherard is a New York based solo singer-songwriter and agency represented fashion model. He is currently shuttling between New York and Los Angeles as he writes songs with collaborators including; J. Tarin, Andre Merritt, Co-P, Drop Zone (aka Chris and Teeb) and The Invaders completes work on his first mixtape tentatively titled "The Voices of Nikko Sherard."
An authentic representation of alternative R&B is what fans can expect from Nikko's solo debut. It is one part soul and a whole lot of rock 'n' roll! Some may even call it "Urban Pop."
For more information, check out Nikko's official site: www.NikkoSherard.com