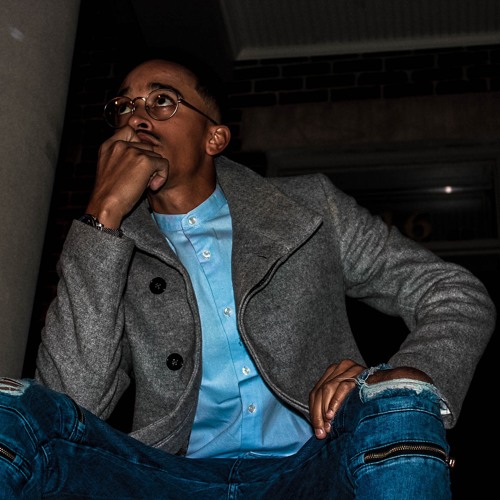 Emerging r&b singer October London puts an r&b twist on some Dr. Dre classic songs with his new EP called "Methadone". London is the protege of Snoop Dogg, so the connection to Dr. Dre makes sense, but the creative EP still comes as a pleasant surprise.
We had originally featured London on the site for his debut EP "Color Blind: Love" which gave us an impressive introduction and also featured a duet with Faith Evans.
He then returned the next month with the original holiday project "Christmas in October".
After signing to Snoop Dogg and Jazze Pha's Cadillacc label, October London has emerged as one of the most exciting voices to come out of the r&b genre in years. Stay tuned for what he's got in store next.