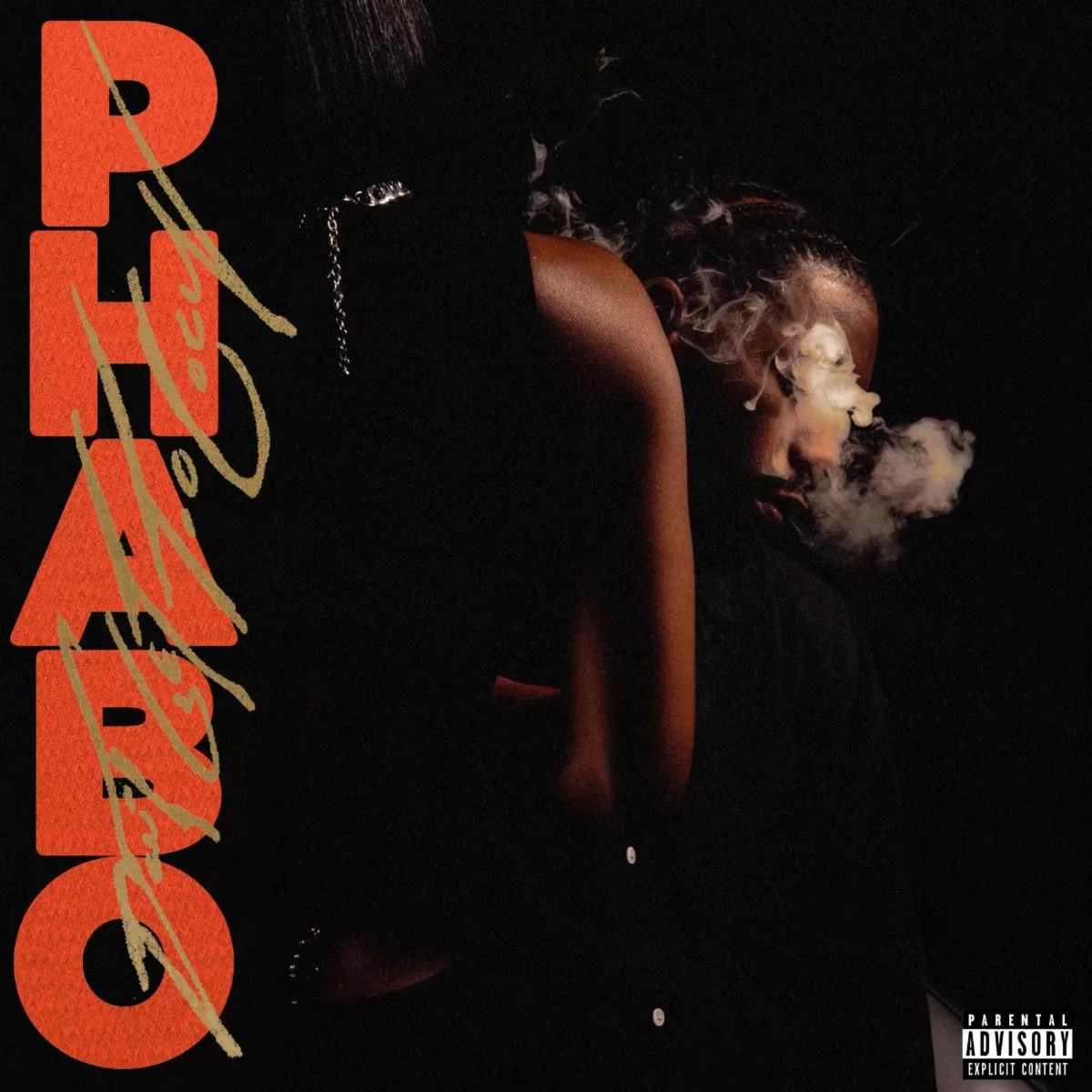 Los Angeles based R&B singer/songwriter Phabo has just released his second album "Don't Get Too Cozy" via The Orchard/Soulection.
The project contains 18 new tracks masterfully produced by industry giants such as Troy Taylor, Louie Lastic and Eric Hudson.
The record's theme, an earnest pursuit for love and enlightenment, is realized alongside smooth, melodic production as Phabo's voice gracefully glides atop each track.
The highly emotive record, Don't Get Too Cozy, radiates with PHABO's palpable energy, oozing passion, self-assurance and a resounding spirit of nostalgia. A true expression of the up-and-coming R&B superstar's burgeoning talent, this collection of dreamy tracks provide an inspiring example of how real emotion and vulnerable lyricism can captivate today's audiences.
With the release of his new record, Phabo is also gearing up for a headline tour this coming fall.