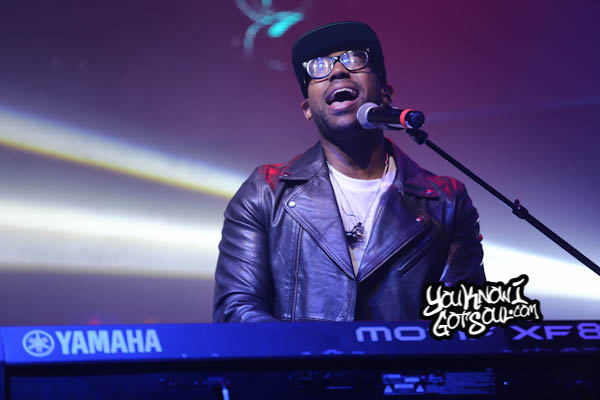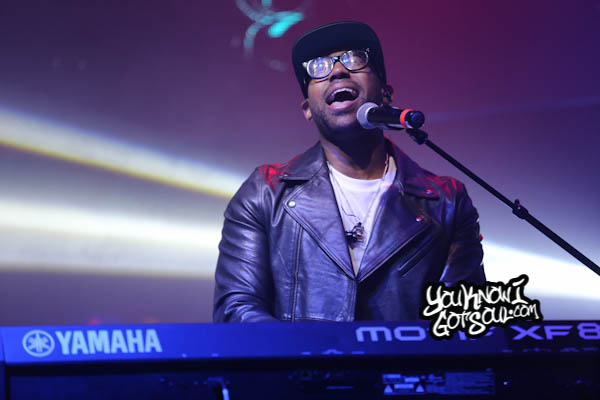 PJ Morton has remained one of the hardest working artists in R&B, and he's got yet another exciting project on the way. The singer has just announced that he will release his first holiday album "Christmas With PJ".
The singer shared the following message while announcing:
"I was supposed to hold this secret a little longer 😩.. But then I saw @johnlegend announce his yesterday and couldn't hold it any longer! lol..So I'm announcing mine too!.. Christmas music is my favorite! Been wanting to do this forever.. Can't wait til you all hear it! 6 classics and 2 new ones!"
The eight song set from the Maroon 5 keyboardist is set to release on November 9th.
Morton has maintained his rigorous touring schedule with Maroon 5 as well as his own solo gigs. He also released his latest album "Gumbo" last year, along with the live version "Gumbo Unplugged" earlier in 2018.
The John Legend project which he referenced is called "A Legendary Christmas" and scheduled to release a couple of weeks prior on October 26th.