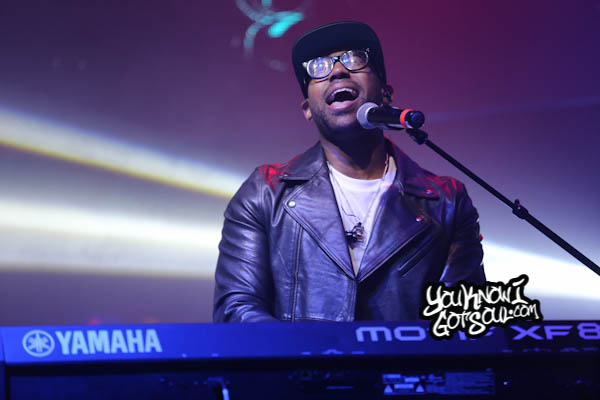 PJ Morton has just announced a new partnership with Tyscott Music & Entertainment to release two new projects via his Morton Records Inspiration Division.
First up is the debut solo album from Atlanta based singer/songwriter Josiah "Jojo" Martin, who has toured as a background vocalist for Fred Hammond and Morton for years. A single and album will come out later this year.
Following that, Morton Inspiration will deliver an all-star project in 2020 titled The Gospel According to PJ. That project will feature reinterpretations of hit songs Morton has written for other celebrated artists over the years.
"I'm very excited about the new partnership between Morton Inspiration and Tyscot Records," says PJ Morton. "I've seen Tyscot do an amazing job in gospel music for many years. When I decided to produce a gospel compilation and sign a gospel artist Jojo Martin, I knew that I needed a strong partner that could successfully move in that space. There was no better fit for us."
Stay tuned for the release of these exciting new projects!