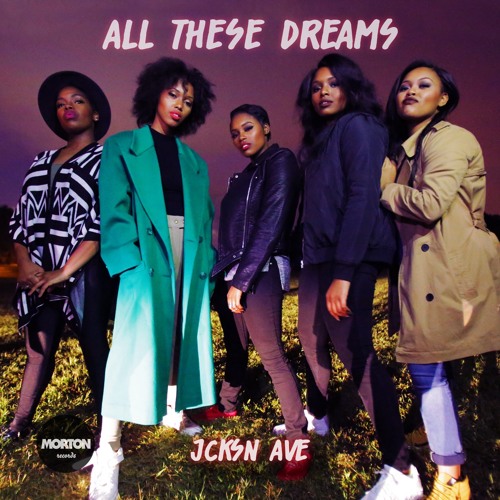 Soul singer and Maroon 5 keyboardist PJ Morton introduces us to the new female group Jcksn Ave which he's just signed to his Morton Records label. PJ is on a mission to influence the landscape of music by not only creating captivating music of his own, but now with introducing us to other talents. You can listen the group's debut single "All These Dreams" right here.
PJ first noticed the group at one of his shows and they got his attention. He added the following:
"I was performing and they were dancing and having a good time in the audience. I noticed their energy and they looked cool! They introduced themselves after the show and the rest is history."
Impressed with their vibe, he had no choice but to make them the latest signing to his Morton Records. The group is actually made up of five blood sisters named Madison, Jessica, Moriah, Kristian and Hannah, who have been creating music since the early 2000's. Their goal is to continue to create uplifting music while entertaining and blurring cultural barriers.
Also on tap for PJ Morton's record label include a release from inspirational artist JoJo Martin as well as PJ's own mixtpae called "Bounce & Soul" volume 1 featuring Lil' Wayne, Stevie Wonder, Juvenile and Trombone Shorty.